Robert B. Sloan
Dr. Robert B. Sloan is president of Houston Christian University in Houston, Texas. Dr. Sloan and his wife Sue have seven adult children and more than 20 young grandchildren. He is an author, communicator, educator, and leader—all hats he has worn many times for a variety of reasons. These four areas represent life experiences that have provided him and his family with many memories. It is in the experiences of life that memories are made and lives are shaped.
Robert Sloan has a passion for Christian higher education and the spiritual formation of young people for the glory of God, which can be seen in both his professional and personal life.
Meet Hamelin Stoop
This young adult fantasy series is Robert's first step into writing fiction. The series chronicles the story of orphan Hamelin Stoop. His mother abandons him as a baby in a tomato box inside the screened porch of a children's home. The staff at the orphanage name him Hamelin Stoop, but he grows up longing to learn his real name, find his parents, and thus discover his true identity.
The Eagle, the Cave, and the Footbridge (Book 1)
The Lost Princess and the Jewel of Periluna (Book 2)
The Ring of Truth (Book 3) – Now Available!
Learn more about the Hamelin Stoop series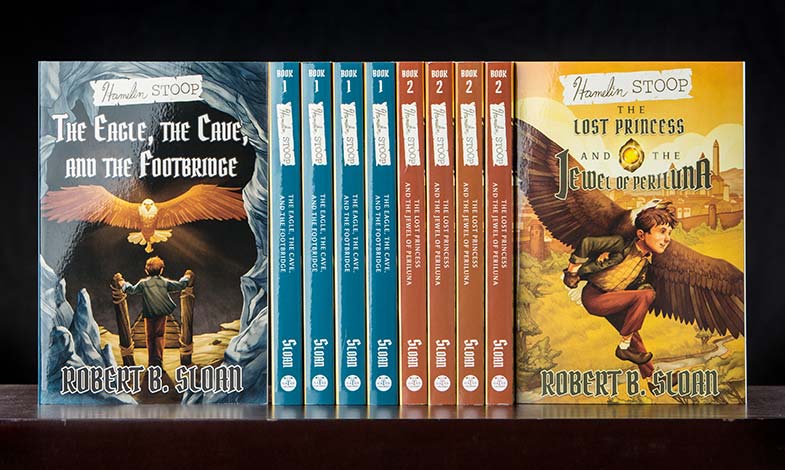 The Story of the Bible
Do you want to enhance your understanding of Biblical scripture? Do you have a desire to attend a seminary class but can't commit to a set schedule? Are you preparing to teach a church class and want to add a fresh perspective to your lesson or study?
Robert Sloan has partnered with LifeWay's WORDsearch Bible to produce The Story of the Bible, an online certificate video course that is part of HCU's Certificates of Study coursework. The Story of the Bible covers Genesis to Revelation and is meant to enhance your understanding of the Bible as a whole.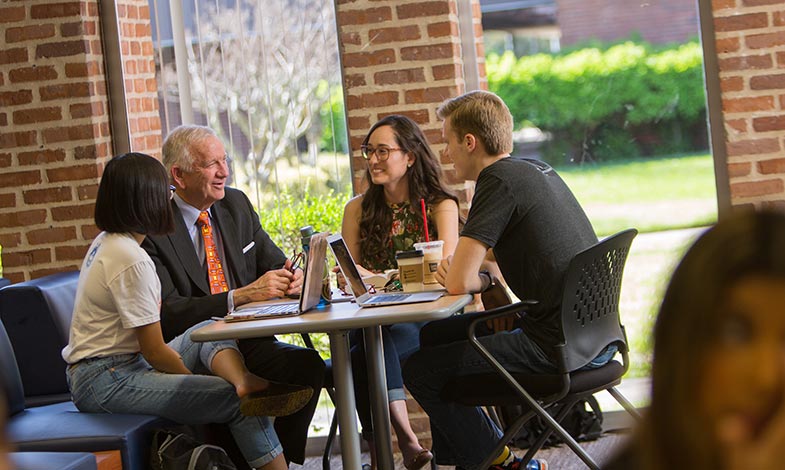 Houston Christian University
Dr. Robert B. Sloan has served as the president of Houston Christian University since September 1, 2006. Under Dr. Sloan's visionary leadership, the University is experiencing unprecedented growth as he and his administrative team work to implement HCU's twelve-year vision, The Ten Pillars:  Faith and Reason in a Great City.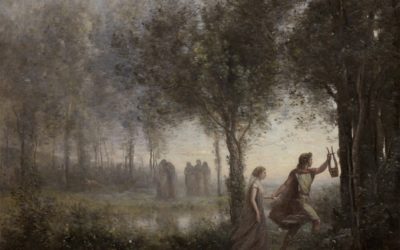 With autumn fast approaching, it will not be long before leaves start to fall and cool fronts bring us a reprieve from the Texas heat.  While the change is welcome for some, this time of the year has inspired people for millennia to think about the cycle of life and...
read more